Back to Work Samples
Freelance Work
I've worked on a few freelance projects for businesses needing a new/redesigned website. Please see below for some examples.
---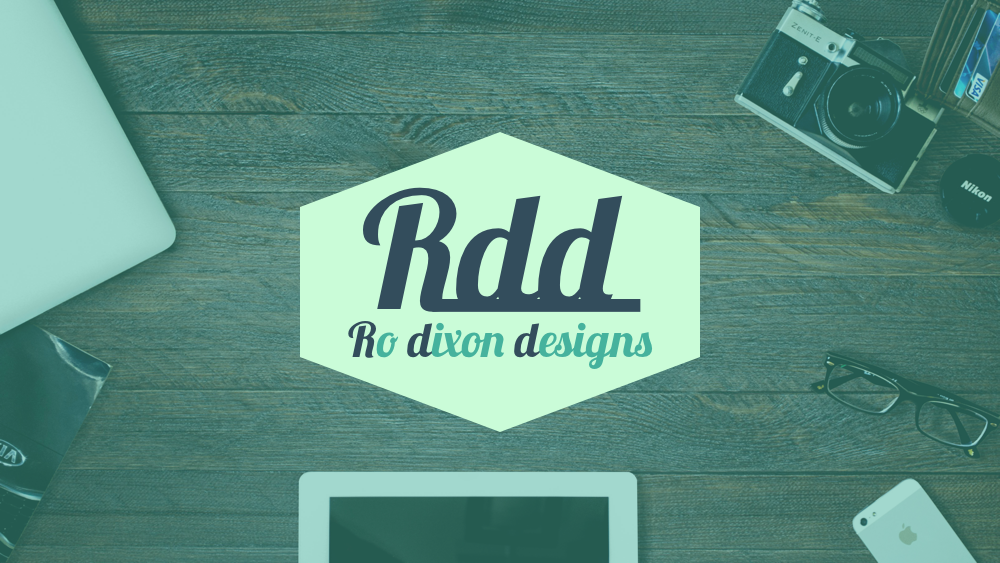 I built this website from scratch using the UIKIT CSS Framework. In addition to showcasing my design work the code can highlight my fron-end skills as well.
Visit Github Repo

Bro For Dough
This project was one of my first freelance gigs, so I've learned a lot since. However, I had a lot of fun with this design and I'm still proud of how it turned out.
Visit Site